Hey guys, today in this article, we will discuss will android 13 improve Instagram photos and videos to the iPhone level. So keep reading.
Everyone who has owned, or has at least tried an iPhone on Instagram knows that Apple's smartphone humiliates Android in images, videos, and, most importantly, in Instagram Stories.
It may be a bold remark, but people who are familiar with the issue will see that it is not a false statement. The greatest Android smartphones on the market must put forth a lot of effort to achieve high-quality results, but they still fall short of what the iPhone offers.
On the other hand, Google intends to alter the game with Android 13; which promises enhancements in Instagram that will shorten the gap between the iPhone and the iPad. And the issue now is whether it will be successful in achieving this aim.
Will Android 13 Improve Instagram Photos and Videos To The iPhone Level?
CameraX Changes To Be Better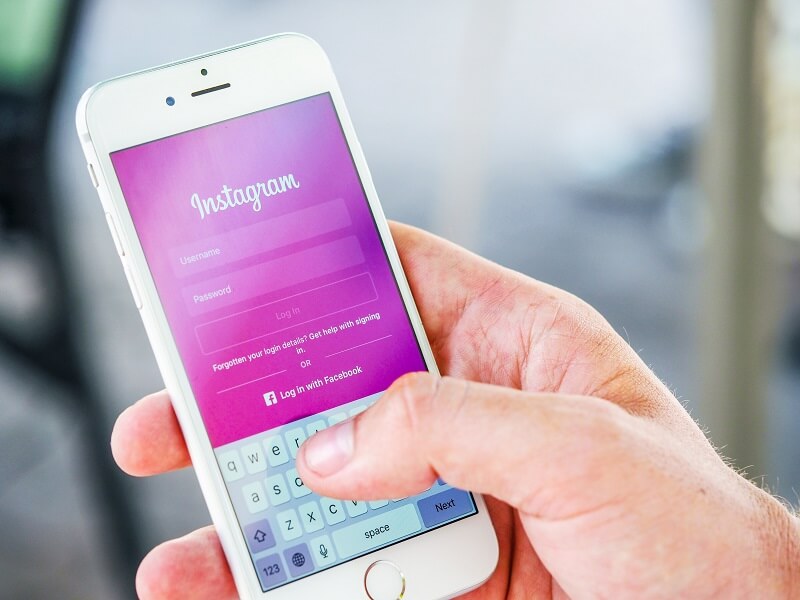 During Google I/O 2022, the Mountain View behemoth unveiled a new collection of photographic tools that would be accessible to all developers… including Meta; the company behind Instagram, Facebook, and WhatsApp.
In other words, it seems that Mark Zuckerberg's team no longer has an excuse for not improving the quality of images and videos on their platforms. Either Meta improves, or a universe of devs comes together to push changes.
It's incomprehensible that Android devices with sophisticated camera sensors of up to 108 MP provide a lousy photo and video outputs on Instagram. And at this stage in the tournament; everyone understands that the issue is not with the hardware, but with the software.
Alternatively, Apple may pay a lot more to Zuck and get privileged access to Meta platform APIs; allowing it to give superior photography results.
In any case, Google claims that even the most basic Android phones with lower-resolution cameras will see a significant boost in picture quality since the software will be compatible with a considerably broader variety of hardware specs.
Additionally, both picture preview modes and the final outcome of shot photographs will be improved in Android 13's CameraX. In that manner, the "expectation > reality" phenomenon will be eliminated, in which the picture preview looked fantastic, but the actual image was disappointing.
With the release of Android 13, manufacturers and developers will have more in common than previously established software differences; which should result in much more realistic photographs and movies; especially in terms of image stabilization, HDR, and frame rates per second.
The new software also promises to increase the bokeh effect and images taken in night mode; which should suit users who want more diversity in their photographic recordings but also anticipate better outcomes in varied lighting settings than they already have.
Will So Many Promises Be Fulfilled?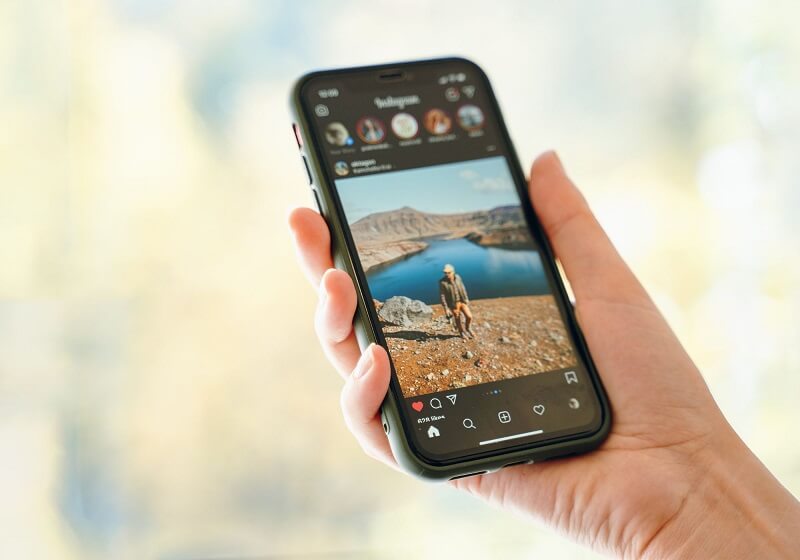 Google made a lot of promises but didn't deliver on any of them. With this new program, no images or videos were taken. There will be no preview. There wasn't even a render (if there is a photo render).
To put it another way, everything is predicated on the promise, with no indication of future possibilities or real outcomes. As a result, we'll have to wait a long time for the first tangible impacts of so many changes.
Because all of the changes are still in the early stages (despite the release of Android 13; the great majority of users have yet to experience the first beta of this version of the operating system); the iPhone will continue to rule supreme on Instagram for some time, and it should.
As a result, Google's objective is rather complex. It will take some serious effort from everyone concerned to get to the quality of iOS photography on Meta platforms. In that sense, you have to believe that many Android smartphone makers will have to put in significant effort to achieve this level of quality.
A massive, focused effort.
In addition, Google has not said how Android will enhance picture compression to prevent a significant loss of quality in the final image that will be posted on Instagram; another area where iOS triumphs.
To recapitulate, as ideal as Google's world seems to be with so many promises; the fact is reality demands patience as we wait for the first practical results that Android13 and CameraX will provide.
It's preferable to accomplish all of this while laying down since sitting might be exhausting.
Interesting Related Article: How To Make Money On Instagram With 1K Followers? (Ultimate Tricks).