Hey guys, today in this article, we are going to discuss how to convert HEIC images to jpg on Mac. So keep reading.
Apple is recognized across the globe for incorporating innovative technologies that help to advance tiny parts of technology that most people don't notice at first. HEIC image technology was initially launched in iOS 11 in 2017, and it has since grown in popularity among photographers and imaging pros due to its ability to provide optimal material for high-quality post-production.
However, there is a significant issue with converting these HEIC pictures to JPG on Mac machines. Many inexperienced users who opt to capture high-quality photographs find this conversion procedure tough. In this piece, we'll go through some of Setapp's software solutions for converting HEIC to jpg, as well as other little jobs involving the two picture formats.
What Is HEIC?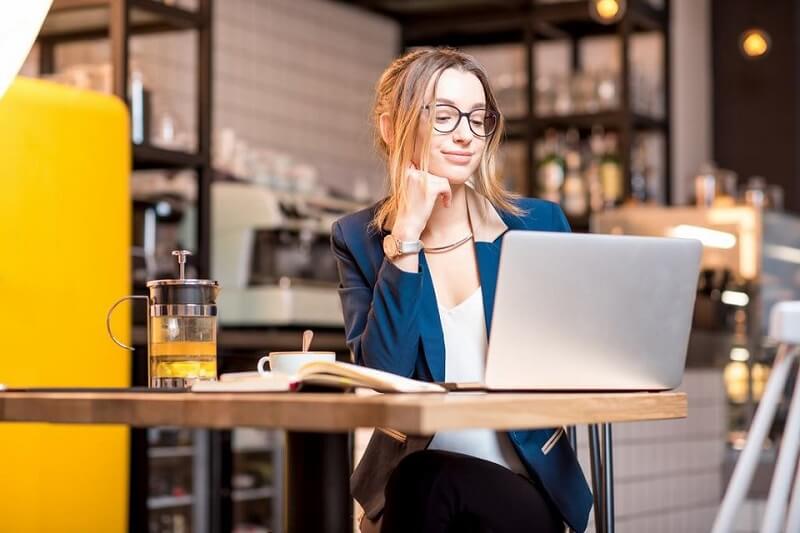 The HEIC picture format is a version of HEIF (High-Efficiency Image File Format), and it is a direct progression of JPG in that it produces higher-quality photos while using half the amount of storage space.
The absence of suitable software on the most prevalent operating systems is now one of HEIC's main issues. Although there are apps for iOS that can deal with the format, professional users often utilize Mac computers to read the contents better and access a larger variety of picture editing options. And it's here where software incompatibility or a lack of solutions is most noticeable.
A simple command to convert HEIC photographs to JPG addresses the issue for iPhone users. You may use your Mac's picture preview tool to convert photos from one format to another on occasion. However, we're seeking the most automatic alternatives that can take the final JPG file a step further.
As a result, it's worth noting several solutions that do this conversion with just one click, saving time in the process, as well as another program that may compress the size of the created JPG file while maintaining the best possible quality.
Compressing JPG Images On Mac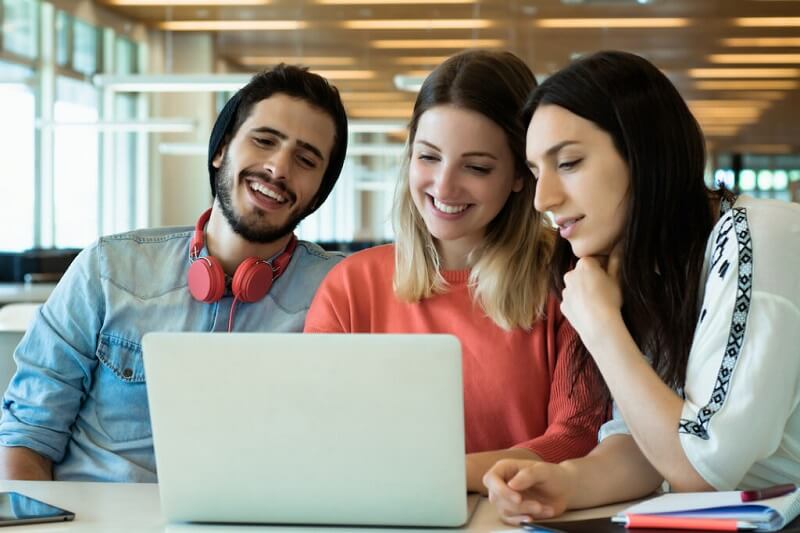 Squash is another program you should consider installing on your computer if you require a JPG file output from HEIC that is reduced in size for sharing but maintains the picture quality of the original file.
Squash is an image compressor that is both simple and powerful. By dragging and dropping any JPG or PNG file into its interface, it may rapidly decrease the file's size. The user may adjust the compression level to make the final file larger or smaller while still maintaining the image's good quality.
Final Considerations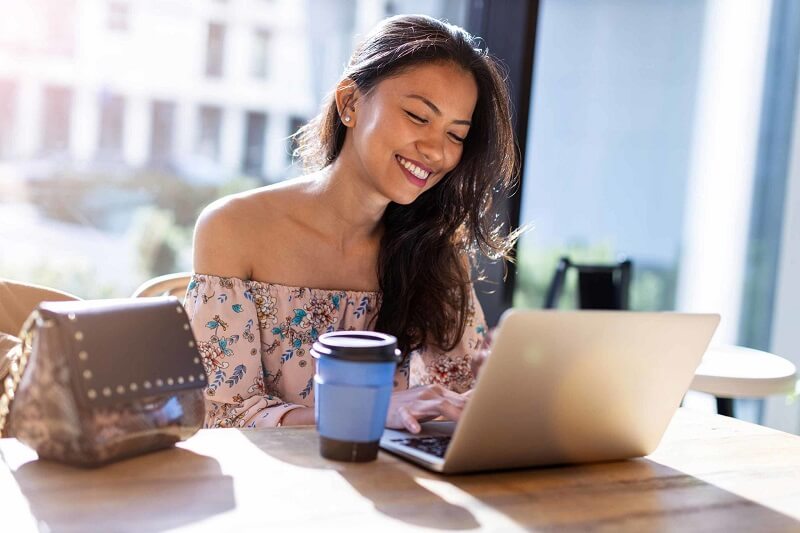 Setapp, a platform that provides apps for several categories, including professional, home, student, and casual users; has these Mac software options. The pricing of current software is competitive, and some apps provide a free trial period for users to see if the solution will adequately satisfy the demands of diverse user profiles.
Setapp may be the greatest option for customers seeking software that can play films in any format; apps that update picture information, and ways to change macOS settings more regularly. There are over 200 applications accessible inside the service; the solutions provided on this platform will undoubtedly boost your productivity while utilizing Apple devices. It is worthwhile to devote some time to learning more about this universe of applications.
So that's all from our side. We hope you liked this article on how to convert HEIC images to jpg on Mac. Thanks for reading!.
Also, you can check: Best Image to Text Converter Websites.