Hey guys, today in this blog post, we are going to discuss the problems with MIUI optimization system. So keep reading.
The resource optimization system is one of the elements in the MIUI 12 settings that is made enabled by default for the user when they first log in. And the functionality is set in this manner on almost all devices from Xiaomi, Redmi, or POCO that support this user interface, according to the manufacturer. Theoretically, the approach should provide greater performance for devices running MIUI. On the other side, it has the potential to cause issues (and not even solve existing ones when disabled). In order to gain the greatest potential performance from your Xiaomi phone while also avoiding as many difficulties as possible (something that is very tough to do), let's take a closer look at the resource optimization system that comes with MIUI.
What Does MIUI Optimization Do?
Xiaomi phones running MIUI 12 or above are equipped with an optimization mechanism that claims to offer a more effective use of hardware resources while also reducing the number of issues. The developer mode on the phone, on the other hand, allows you to deactivate the functionality that is enabled by default. You may do this by going to Phone Settings > My Device > All Settings and pressing the MIUI Version item seven times in succession. Return to the initial Tweaks page and choose Additional Tweaks > Developer Options from the drop-down menu.
Look for the Enable MIUI Optimization tab in this section and click on it to turn it off. However, at this point in the article, you may be wondering: "Why am I going to deactivate an item that, in principle, may improve the efficiency of my smartphone?" This article would never have been written if this tweak had not resulted in any issues. I would not have wasted my time writing it. But, since we're here, let's go ahead.
The Problems With MIUI Optimization (And Lack Of It)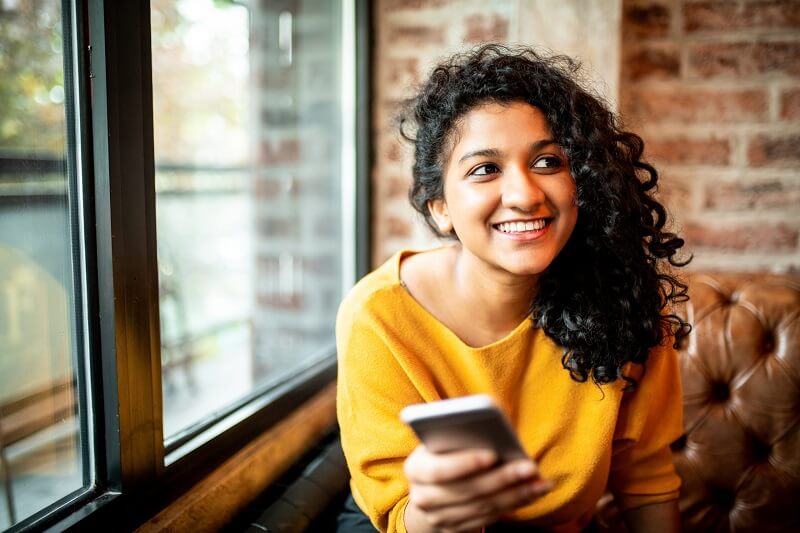 Because it requires an excessive amount of RAM to function when a program is not compatible with MIUI, even if the application is an Android application, the optimization mechanism included in MIUI may be detrimental in certain situations. The biggest negative effect of this troublesome system is that it consumes a lot of battery power caused of the slower operating system. Moreover, this may occur on any Xiaomi smartphone, even entry-level models, where the issue becomes considerably more apparent. However, disabling MIUI optimization may help avoid these power and slowness concerns, but it can also harm how smoothly the smartphone functions as a whole. As an example:
Some applications are experiencing difficulties getting alerts.
There are issues with managing device storage.
Flickering on the screen, particularly on devices with a refresh rate of 120 Hz.
Ability to enable the Always On Display option on models that do not have a display according to its specifications, resulting in higher energy usage than is necessary.
The ability to disable floating windows and rapid system reactions.
When doing specific operations, such as capturing screenshots, system gestures are unable to be used.
Due to increased RAM use, there is poor multitasking management.
During a conversation, the incorrect display of contacts, the loss of the possibility to select custom ringtones for them, and screen blackouts are all common problems to experience.
What To Do Then?

Xiaomi recommended that you keep the MIUI optimization turned on all of the time since the issues that might arise when the function is turned off are far more serious. Yes, it is incongruous, but a decision must be taken in this particular instance. In the meanwhile, you must cope with the excessive RAM and battery consumption caused by this optimization mode, while the business must wait for Xiaomi to take action on the issue in order to further improve the optimization mode (I apologize for the redundancy in the text, but there is no better way to close this article).