Hey guys, today in this article, we are going to share some tips to boost your galaxy s20 battery. So keep reading.
When paired with increasing refresh rates, the screen resolution has become one of the most important pieces of hardware for consumers, and the user experience has significantly improved. Larger and more powerful screens provide a better quality final picture display as a consequence of their increased size and power. However, we must question whether we really need to have all of these operations at the same time on our smartphones in the new time zone. Our goal with this essay is to educate our readers on how to adjust the resolution settings on their Samsung Galaxy S20 smartphone and determine whether changing this feature is truly worth it.
Why Change Your Galaxy's Screen Resolution?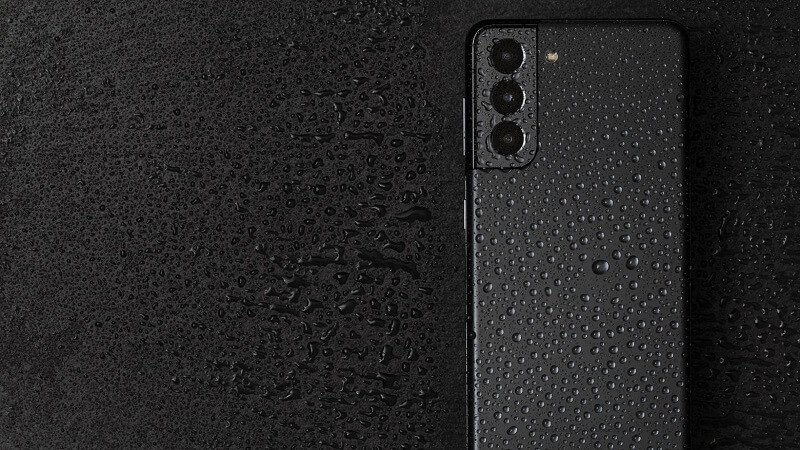 The better the picture quality, the more power your smartphone's hardware will be required to produce that image quality. In other words, phones with FullHD+ screen quality use much more power than phones with HD+ screen quality. Thus, if you need longer battery life during critical situations, adjusting the screen resolution option is worthwhile, as this will positively impact the overall battery life. On the other hand, you will be sacrificing superior picture quality, which may have a detrimental impact on certain elements of the device's overall use. Each user will have to make his or her own selection based on the requirements he or she has for the gadget.
How To Change Screen Resolution On Galaxy S20
It is beneficial to have a greater visual resolution when gaming. However, keeping this function enabled all of the time is not actually required. It is often preferable to have longer battery life in many situations. With the One UI interface on your Samsung Galaxy smartphone, we'll show you the step-by-step approach that must be followed to change your screen's picture quality. There is no complicated technique to follow, and any user may do this adjustment with no difficulty:
Access your Samsung settings.
Enter the Screen section.
Then tap Screen resolution.
Choose the resolution that best suits your needs.
You have the ability to change these settings at any moment, and the Galaxy S range of phones always provides several picture resolution options. For example, on the Galaxy S20, the following are the configuration options:
HD+ (1600 x 720)
FULL HD+ (2400 x 1080)
WQHD+ (3200 x 1440)
Other Galaxy S20 Screen Tweaks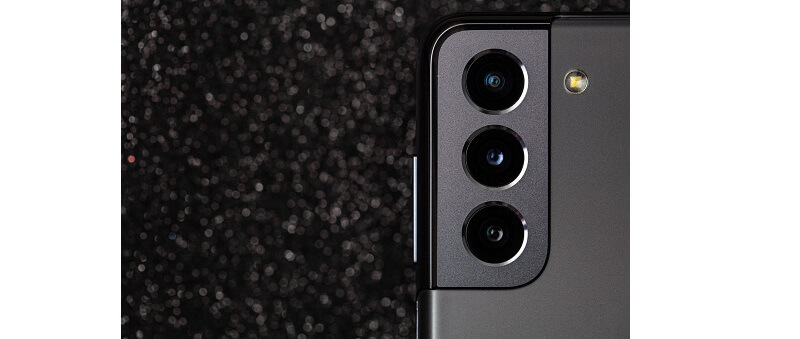 For gaming and action videos, the Galaxy S20 family's displays are available in a variety of sizes ranging from 6.2 to 6.9 inches in diagonal size, with the highest possible resolution quality of WQHD+ and 120 Hz refresh rate. If you want to improve battery life, you can minimize the use of these components, and in certain situations, you can do so without reducing overall performance. To make these changes, go to Settings > Display > Refresh rate and lower the value from 120 Hz to 60 Hz, which will reduce the device's battery use.
If you choose an adaptive refresh rate, these rates will automatically increase up to 120 Hz in order to speed up UI animations and applications by displaying items more quickly on the screen. Because this rate is lowered by itself in ordinary applications, it contributes to the improvement of battery longevity. When the battery is running low, or the phone is running hot, the screen's automatic refresh rate adjustment function is also a great addition to the device. The company must thus determine whether or not to decrease these settings to maintain the phone's technological integrity.
So that's all from our side. I hope you liked this article on tips to boost your galaxy s20 battery. Moreover, please don't forget to share it with your friends and social media followers. Thanks for reading!.