The year 2023 has all the makings of being the year when foldable smartphone releases take off in a big way. Manufacturers are working on it, and many releases are set to happen in the next months. However, you don't have to wait for these models to have a fantastic foldable smartphone right now. Several models with this function are currently available for purchase, and they might be excellent investments for individuals who are interested in this design concept. In this article, we'll show you the five best folding smartphones that are now available for purchase. All of this is, of course, powered by the Android operating system.
Samsung Galaxy Z Flip3 5G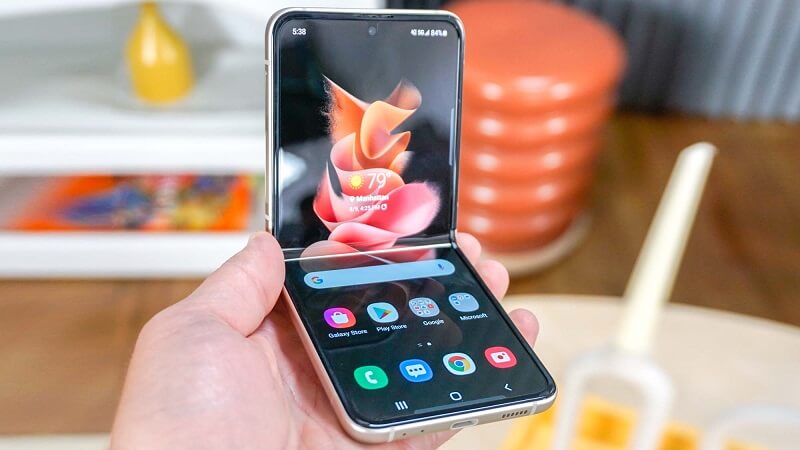 It is now the greatest value for money since it is the most technically balanced model. Its performance is adequate, and this model is a perfect example of how these phones' folding systems have steadily improved. Given its design characteristic, its screen has an excellent quality (which is always a complicating element for manufacturers).
Motorola RAZR 5G
To demonstrate its concept for a folding smartphone, Motorola has resurrected a device that is a legend in the history of mobile communication. It's a touch more costly than the previous generation, and the cost-benefit ratio isn't quite as good, particularly given the Snapdragon 765 CPU, which is a mid-range chip. Its HD+ display is likewise inferior to that of the Samsung Galaxy model. The Motorola RAZR 5G may now be purchased for a more reasonable price, over a year after its introduction, but it is worth much more for the nostalgic effect.
Samsung Galaxy Z Fold3 5G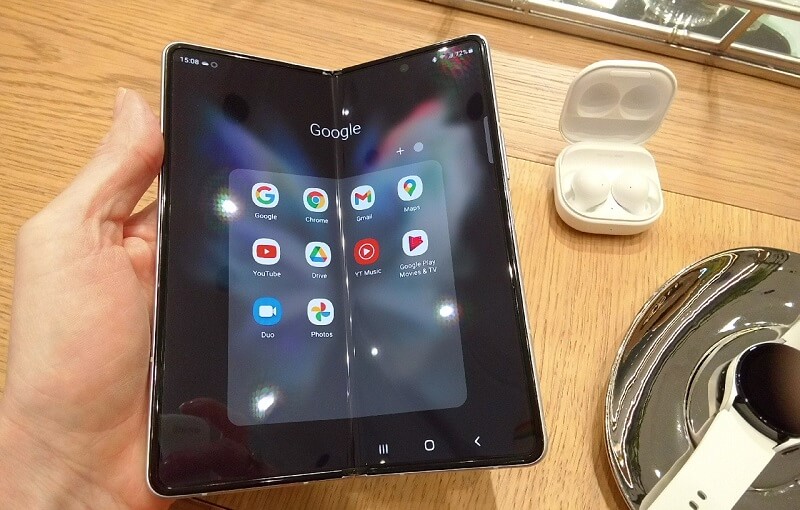 At this time, it's the foldable smartphone model that would give me the most bang for my buck. Okay, so it's one of the priciest phones on the list. However, you may locate it for a lower price with a little work and perseverance. On the other side, you'll have a fantastic 7.6-inch screen with a 120 Hz refresh rate, the Snapdragon 888 chipset, and all of Samsung's excellence in a mature and well-designed device at your disposal.
Huawei P50 Pocket
It's OK; this smartphone doesn't have Google services. However, HarmonyOS provides sufficient options that the Huawei P50 Pocket is included in this article. You may, of course, install Google applications instead. That said, this is one of the greatest smartphones for the start of 2022, with flawless performance and amazing picture shooters. Not to mention the better finish compared to its rivals. Its OLED panel is another distinguishing feature worth mentioning.
Huawei Mate Xs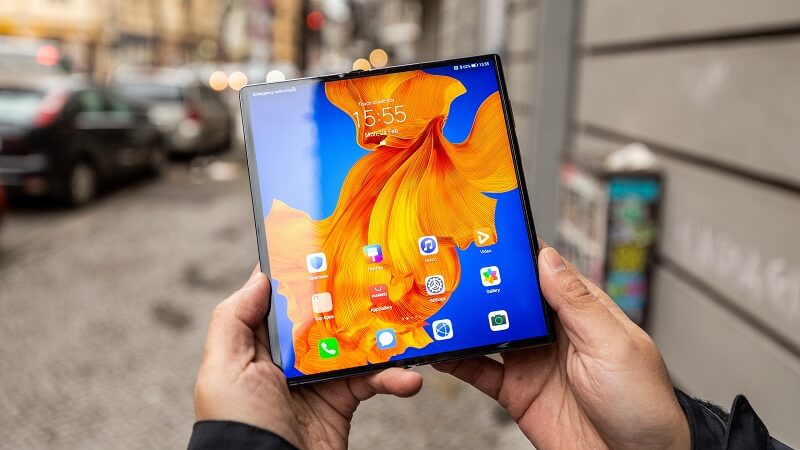 Huawei's first foldable smartphone, the P50 Pocket, also makes the list, and it turned out to be a highly mature device. The Huawei Mate Xs' sole flaw is that it is much more costly than the other models on our list, thereby positioning it as a luxury item. The Kirin 990 CPU, on the other hand, provides the promised power for many years, which helps to explain (in part) its expensive price tag.
So that's all from our side. I hope you liked this article on the five best folding smartphones that are now available for purchase.