If you're a WhatsApp user, you're probably hoping for a bit more security and privacy on the app. After all, the last thing you want is for prying eyes to be able to view the contents of discussions with those close friends who pay a bit more care and love, if you see what I mean. Many people don't realize that WhatsApp has security mechanisms that may be extremely useful, even if they don't want to deal with the inconveniences that can happen to anybody at any moment. In this article, we'll teach you how to enable a feature that gives WhatsApp users more privacy. So, let's start
Protection Is In Your Hands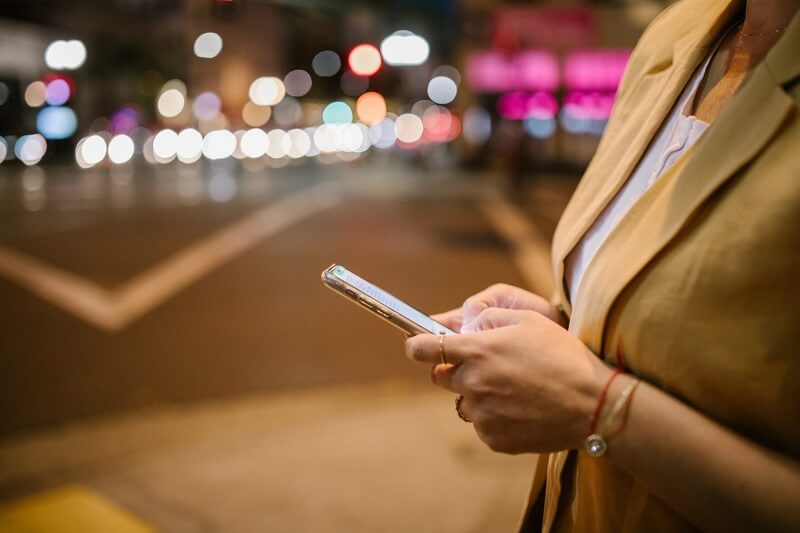 On your finger, to be exact. WhatsApp has had the ability to disable the program using the fingerprint reader since the beginning of 2019. And this is a fantastic feature for anybody who wishes to keep in-app discussions hidden from prying eyes and unauthorized individuals. Apart from the face recognition on the iPhone (through Face ID), one of the features deemed needed for a period when some people recognize that they cannot respect the privacy of others is WhatsApp's security via fingerprint scanning. And many users who are unaware that they may utilize this feature end up enabling their privacy to be invaded by persons who lack both knowledge and common sense. And everything has to come to an end.
How To Activate WhatsApp Lock Via Fingerprint Reader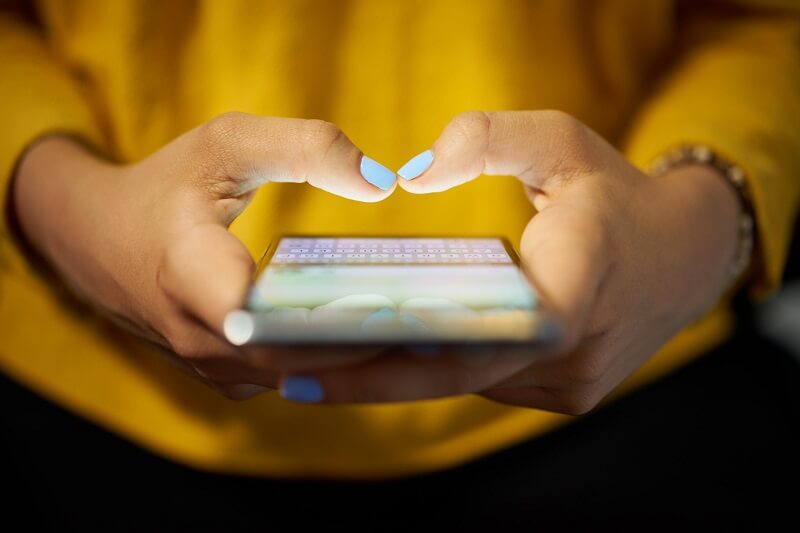 It's quite easy to use the fingerprint reader to enable WhatsApp blocking using biometrics:
Open or WhatsApp.
Tap More Options (in the vertical three-dot menu).
Go to Settings > Account > Privacy.
Swipe to the bottom of the screen and tap Fingerprint Lock.
Activate the Unlock with the Fingerprint Reader option.
Tap the fingerprint reader to confirm your biometric identification.
To turn off the function, just repeat the steps and choose the option Unlock with Fingerprint Reader as the last step. It's vital to note that in order for WhatsApp to operate, the biometric identification feature must be turned on in the Phone Security settings. It's also worth noting that if you make repeated failed efforts to read fingerprints, the function will be disabled, and you'll have to wait a while to unlock WhatsApp.
Conclusion
You don't bother to make the required settings to keep your WhatsApp discussions safe from the prying eyes of the uninitiated. According to WhatsApp's website, fingerprint lock is only accessible on Android handsets that have a built-in fingerprint reader and are running Android 6.0 or above and those that support Google's Biometric Reading API. The good news is that the function is compatible with the large majority of contemporary Android devices (not all, since certain entry-level phones lack a biometric reader). The bad news is that versions like the Samsung Galaxy S5, Samsung Galaxy Note 4, and Samsung Galaxy Note 8, which are still highly popular among customers, do not have this capability. I hope you liked this article on how to enable a feature that gives WhatsApp users more privacy.
Also, you can check: 7 Best Free Online Chat Websites.