Hey guys, today in this article, we will discuss the horrible iOS 15.4 improved battery of old iPhone models. So keep reading.
Not everything in life is as horrible as it seems. It's all a question of putting things into perspective. The much-maligned (and rightfully so) iOS 15.4 update, which decimated the battery life of Apple's new iPhone models, would (in an odd manner) improve the battery life of earlier iPhone models compatible with this version of the operating system.
Apple has not yet provided a patch for this version as of this writing. However, considering how excited owners of earlier iPhones are about the news, I'm not sure whether the Cupertino behemoth will rush to upgrade this version.
People Are Celebrating With All This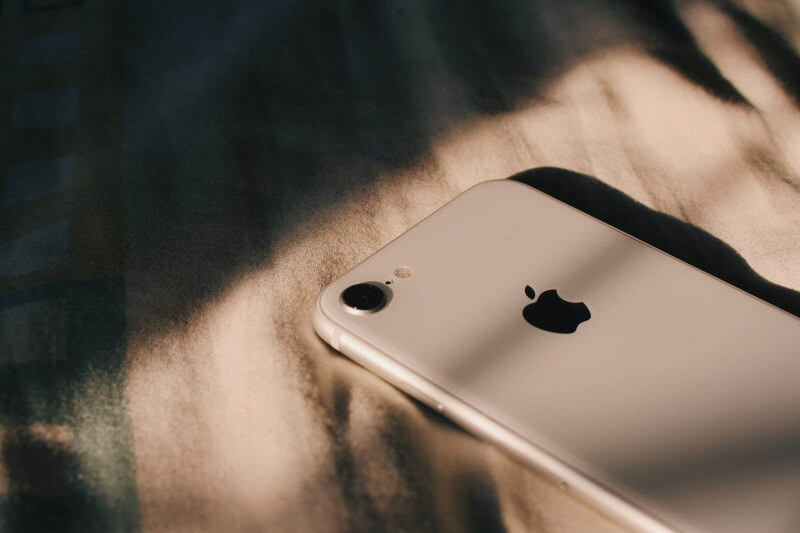 I want to be clear that I am opposed to enjoying other people's misfortunes, but I can't help but think that what is going on right now is a perfect example of this comical predicament. iAppleBytes, a YouTube channel, produced a video illustrating how battery performance on older iPhone models improved after upgrading to iOS 15.4 and disclosed a nice surprise as a result of the procedure.
Users of the iPhone 8 are ecstatic with iOS 15.4 since the battery life of this device has increased. Anyone with an iPhone 7, or even an iPhone 6s, is in the same boat. The rise in the autonomy of usage took between 20 and 30 minutes on average. This is a huge gain for everyone who owns an older iPhone. Apple iPhones have never been known for their long battery life. What do you believe will happen when these devices receive additional use time as a result of a software update?
The iPhone SE (2020) was another model that benefitted from iOS 15.4, gaining 30 minutes greater battery life as a result of the software upgrade. In other words, everything indicates that Apple focused this update on improving older models while putting the newer ones to the side.
And What Happened To The Other iPhone Models?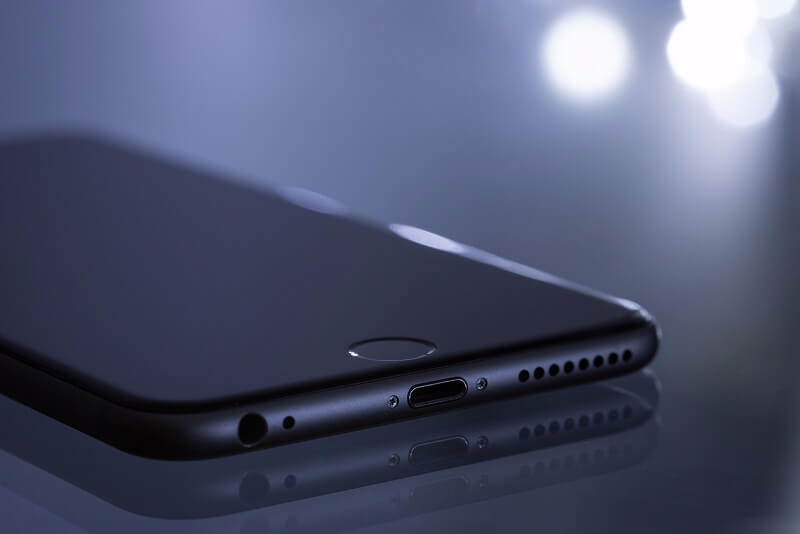 The good news is that all of the information shown in the video at the conclusion of this piece demonstrates that owners of newer iPhone models do not need to seek technical help from Apple in order to get replacement batteries. The fact that earlier iPhone models had greater autonomy demonstrates that the issue with iOS 15.4 is due to poor resource efficiency in newer devices, which will be addressed over time.
On the other hand, many people are expecting Apple to remedy this as quickly as possible, since the battery of new iPhones is dropping from 100% to 0% in under an hour in certain situations, rendering the device useless. The difference in results achieved with iOS 15.4 compared to the previous version (iOS 15.31) is 8 minutes in the case of the iPhone 13. It may seem little, yet it may significantly affect daily life over time.
The loss in autonomy on the iPhone 11 and iPhone 12 models was a significant 22 minutes, which is significant for individuals who need to keep their phone operating at the conclusion of a long day. So far, Apple has been silent about the subject, instead advising users to wait for the system to adjust the battery over time. Alternatively, as an extra accessory, have a charger and/or power bank with you at all times. I hope you liked this article on the horrible iOS 15.4 improved battery of old iPhone models. Thanks for reading!.