Microsoft launched Windows 11 with it, and along with it came some unexpected shocks concealed in its settings and provided a new operating system idea. Changing the default browser, for example, was incredibly complicated for the user. We're all aware of Microsoft's ruses for maintaining power and control over its platform users. In the past, your web browser was pre-installed on your operating system, and changing it required a massive battle with governments all over the globe. However, it seems like a smidgeon of clarity, common sense, and logic has settled over the Redmond team, and it's now much simpler to set up an alternate web browser on Windows 11. And in this piece, we'll teach you how to change the default browser on Windows 11.
Why Was It So Complicated To Configure Another Web Browser?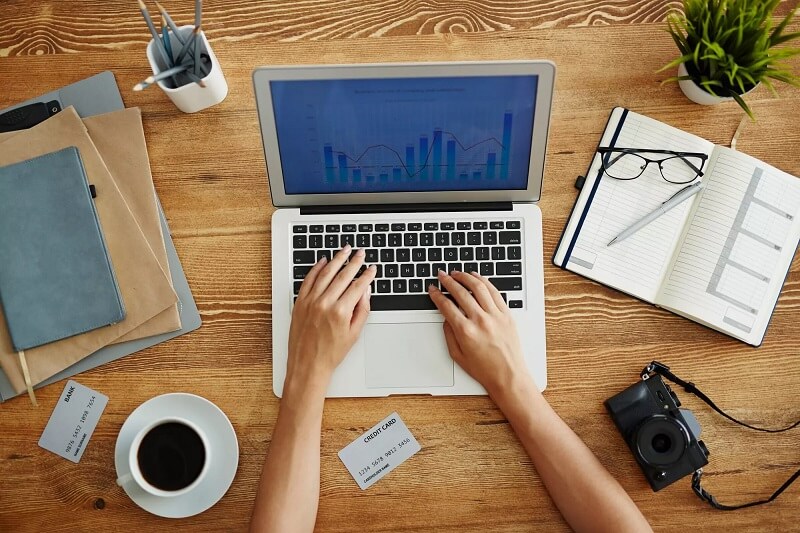 Microsoft didn't technically block users from installing another web browser on Windows 11, but they did make the procedure as tough as possible. Anyone who attempted to carry out the procedure had to go through hundreds of steps to set up everything for the new software. Microsoft's ploy was to prevent the web browser's settings from being changed in mass. In other words, if a user wanted to enjoy the full experience of using their preferred browser on Windows 11, they had to update all of the browser's protocols and file extensions.
And there are few things more tiresome than this. Mozilla (always it) attempted to assist customers who were serious about making this update on their PC by devising a solution that circumvented Microsoft's bureaucracy. However, the technique was rejected a short time afterward.
But, at the end of December 2021, for reasons I don't understand, Microsoft apologized for its cruel and anti-competitive behavior and began testing a simpler, faster, and more intuitive mechanism for changing default programs. And Windows Insiders have been testing the new way for the last several months. Users of Windows 11 are now receiving the new default browser setup system. And you'll soon discover how much easier it is to make the switch.
How To Change Windows 11's Default Browser From Now On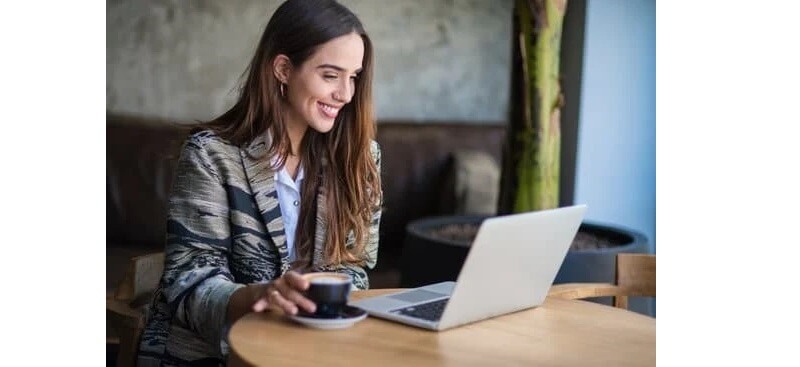 You may now try the new default browser setting technique in Microsoft's operating system if you have installed the KB5011563 cumulative update (or Windows 11 build 22000.593 or above) on your PC.
Do the following:
In the side menu that appears, open Windows settings and choose Applications.
Choose Default Applications from the drop-down menu.
Type in the text field below the Set Default Values for Applications option.
Look for the program you want to set the default for the formats and protocols it can handle (whether it's a web browser or not). Click on the app if it appears among the presented results.
At the top of the window, click the default button. By doing so, you'll be able to update all of the format links for the application you've selected in bulk.
So that's all from our side. I hope you liked this article on how to change the default browser on windows 11 in an incredibly easy manner. Thanks for reading!.