TIP: Pay With Your Cell Phone Whenever Possible: For many individuals in today's environment, using a smartphone to make a payment has become the standard. However, some people still prefer to pay with cash or a credit card.
Something commonplace. We are still in the midst of a period of transformation. However, with bank digitalization, it is not implausible to predict that all payments will be digitized in the not-too-distant future.
Mobile payment will eventually become a norm for technology users now that most smartphones include an NFC chip. As a result, we'll go through the key characteristics of this format in this piece.
Is Your Bank Compatible?
It's difficult to find a decent bank that doesn't accept Android Pay or Apple Pay these days. So, if you've chosen to switch to electronic payments through mobile, make sure your bank accepts this payment type before you begin.
It's also a good idea to double-check whether your smartphone can make NFC payments since systems like Google Pay and Samsung Pay aren't compatible with all NFC-enabled devices.
Configure The Payment Format On Your Smartphone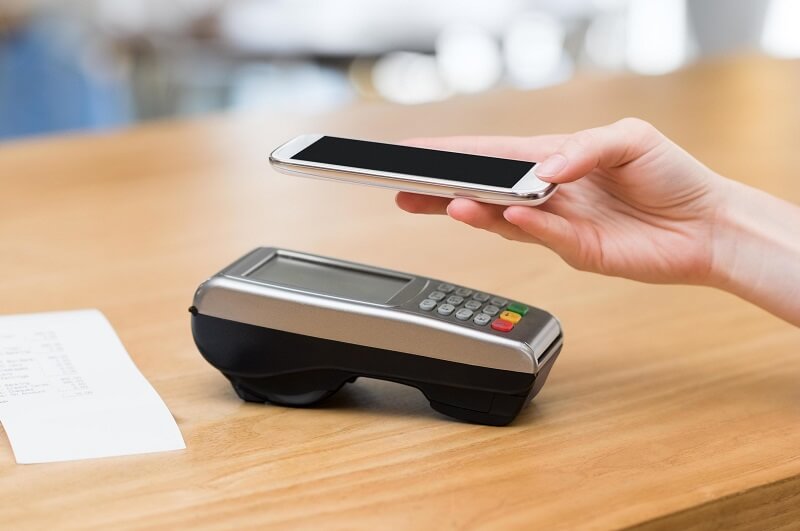 This is crucial since if you make a mistake while inputting your card or account information, the difficulties will begin.
Always confirm that NFC is enabled on your smartphone before making a payment to prevent transaction issues. This may be done in the quick settings panel on Android or in Settings > Device Connections > NFC.
After that, do a general check on the banking app, paying special attention to the credit card information you supplied. You don't want your purchase to be canceled as a result of this, do you?
Editing Credit Cards In Apple Pay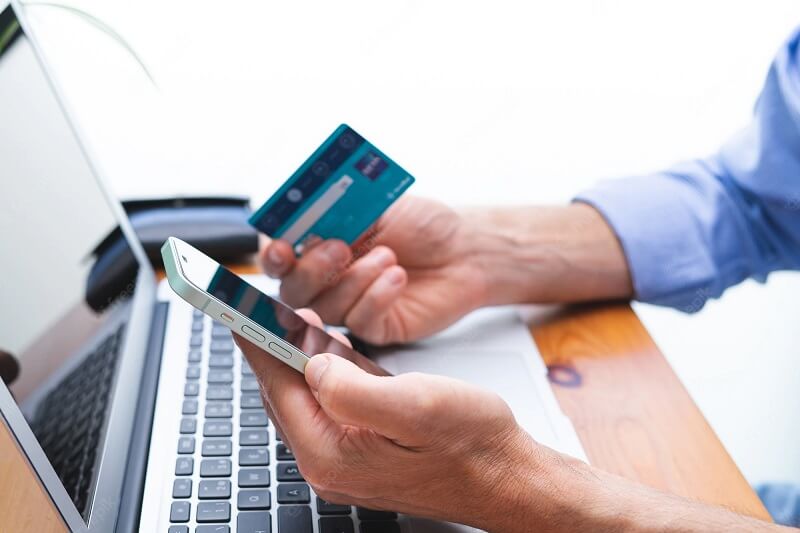 With Apple Pay, you don't have a direct option to change a credit card number on file. All that's left to do now is remove the registered card and manually add a new one.
To do so, go to Wallet, choose the card you want to delete, press the drop-down dots at the top of the interface, and then hit Delete card at the bottom of the screen.
Then press the '+' button to re-enter your credit card information while remaining in Wallet. If you were unable to add your card to the app, please contact your bank or card issuer to see what went wrong and to remove any registration blocks that may have been placed on your account.
Eliminate Insecurity With Safe Mode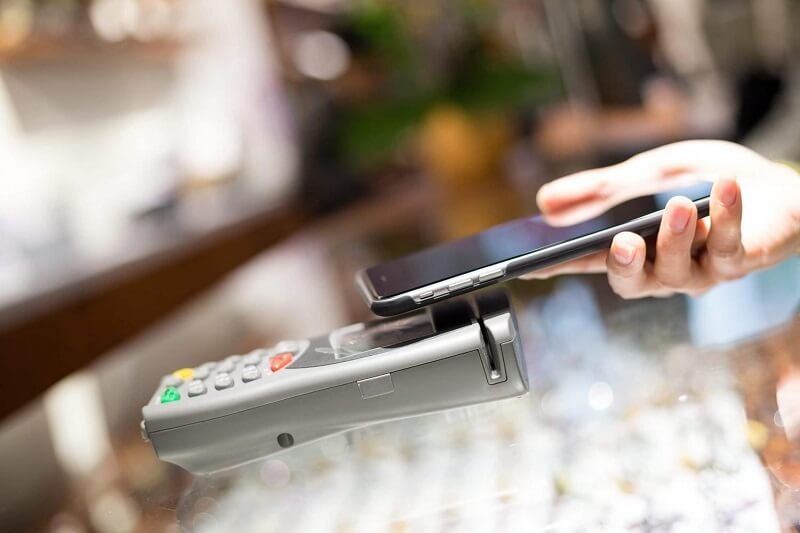 A more extreme option for ensuring the security of your smartphone payment is to utilize the smartphone's secure mode. Then just reset your phone to enter this mode, ensuring that no third-party applications view your payment information.
Safe mode is also useful for those who have had troubles with NFC payment after a software upgrade. If this option fails to address the problem, it's a clue that there's something more severe wrong with the device.
In any case, it's always worth a shot. I hope you like this article on TIP: Pay With Your Cell Phone Whenever Possible.