Hey guys, today in this article, we are going to discuss how to hide apps on your Samsung galaxy. So keep reading.
One UI provides a number of options for concealing certain programs and files, as well as for safeguarding these parts with a password, in the event that unauthorized people find them. Throughout this piece, we'll show you the options that Samsung Galaxy smartphone customers use to conceal applications and folders on their devices, therefore increasing the privacy and security of their data.
Hiding Apps Via One UI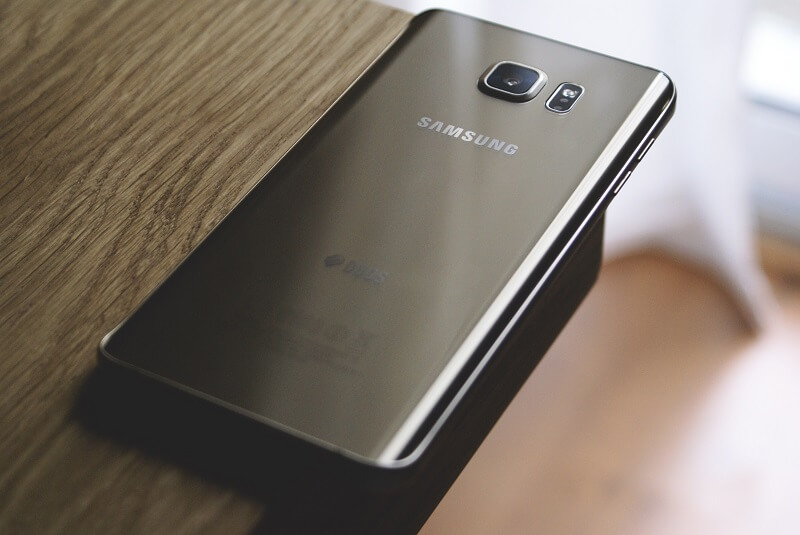 Do the following:
Go to your smartphone's settings.
Tap the three-dot menu in the upper right corner of the UI.
Select Display from the Settings menu.
Now choose Hide Apps.
Choose all of the applications you wish to conceal. Each item is moved to the Hidden Applications section.
Close the screen of this option after choosing the applications to be hidden, and they will all "disappear" from your interface.
How To Find Hidden Apps?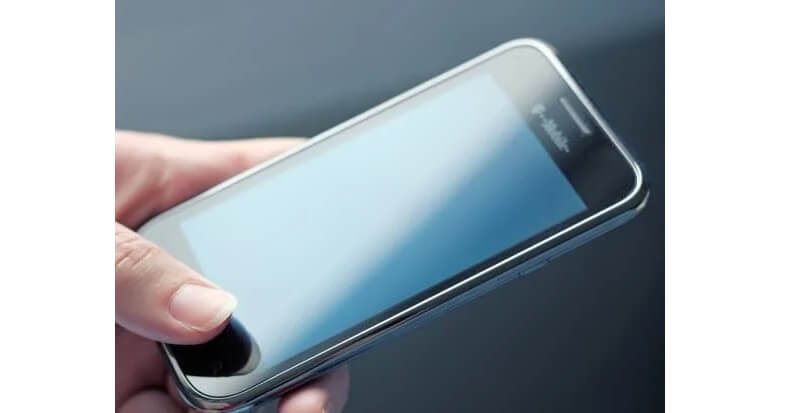 Anyone who wants to use the program may do so immediately by searching for the name of the app in the search engine. We can easily locate the app that you've just concealed, and anyone who wants to use it can do so immediately. If you change your mind and decide to go back to browsing the applications, your icons will seem crowded in the user interface.
Even when everything is said and done, concealing applications may not be sufficient for your needs. You may be surprised to learn that your grandmother is more technologically savvy than you thought (and that would make her look for TINDER in the app box). Consequently, let's strengthen this level of protection in regards to the applications that will be concealed on your phone.
Use Safe Pastes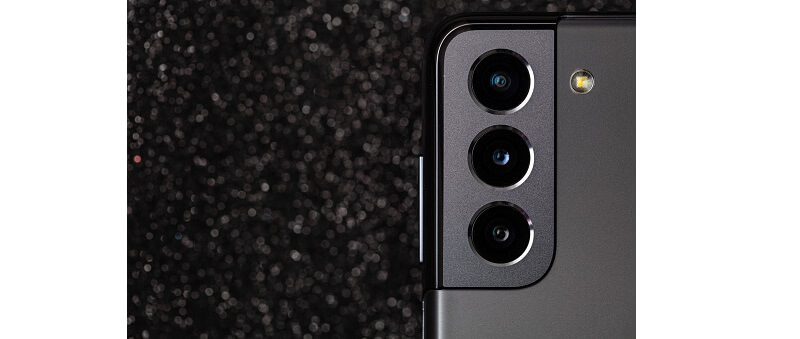 Secure Folder is a One UI protection function that allows you to establish a private, encrypted place on your Samsung smartphone. It is a component of the Samsung Knox security platform and can be found on most Samsung devices. Apps and data delivered to this folder remain entirely secured at all times, providing an extra layer of protection and privacy against cyber assaults as well as other more malign actors on the network.
To make Secure Folder available, do the following steps:
Go to the Samsung Galaxy phone's settings.
Select Biometrics and Security from the drop-down menu.
Then press Continue after selecting Secure Folder.
Enter your Samsung account information, as well as your phone's, unlock pattern or password.
By pressing Add and selecting the objects to be secured, you can now add the programs and data you wish to the Secure Folder.
Simply open the program and input the security password or protection pattern to access the contents in the Secure Folder.
You can remove protection from an application or file by entering Secure Folder again, keeping your finger on the item that will be unprotected, and selecting the items Uninstall > Accept (don't worry, the app will not be removed from the smartphone; it will only be removed protection and displayed again on the phone's main interface).
So that's all from our side. I hope you liked this article on how to hide apps on your Samsung galaxy. Thanks for reading!.