The issue was never with the internet itself, but with how people used it. Stop criminalizing the internet and start fining parents who allow their children to access any form of online material. Because of parents' carelessness, youngsters use the internet in an unrestrained and indiscriminate manner. We wish to make a good difference in this situation. In this article, we provide a list of at least five of the most popular websites on the internet that children should avoid for various reasons.
Websites That Children Should Avoid:
4Chan
4Chan is an image-based ad board in principle. Isn't it something apparently innocuous? Well, this is a classic example of how looks may be misleading.
In practice, the website has a slew of controversies on its record. The network is notorious for letting users publish overtly racist information, as well as sharing images of celebrities in personal circumstances, very violent content, and child pornography, among other things.
Given this, it goes without saying that you should block this website before enabling your kid to use any linked device to access the internet.
Snapchat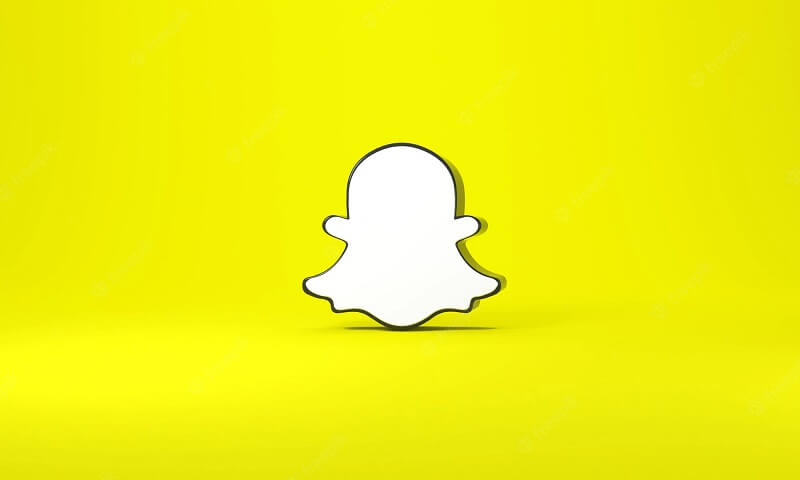 Many people would argue that having Snapchat on this list is unjust, but the primary goal of this article is to safeguard youngsters from hazardous or objectionable information on the internet. Having this software loaded on a smartphone does not assist parents in completing this task.
Users may upload photographs and videos that will be removed from the site as soon as they are seen. In principle, anybody under the age of 13 is prohibited from using Snapchat, but without age verification, enforcing this prohibition is impossible.
Of course, there are methods to store Snapchat photographs and videos, and many users end up exploiting the service to share obscene information. To put it another way, keep your youngster away from him.
Kik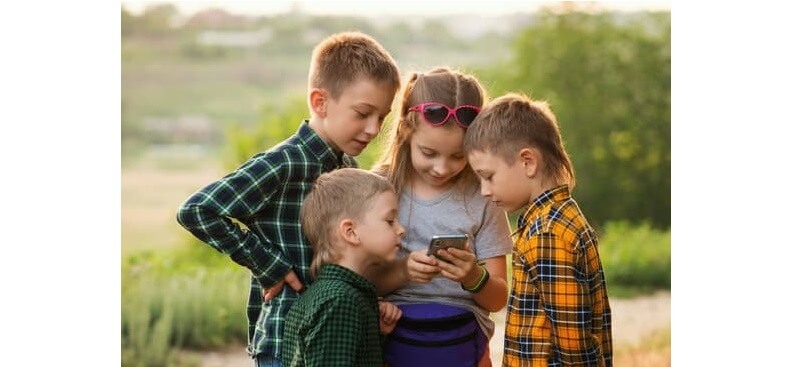 Kik is another anonymous chat service that allows anybody to send messages to anyone else, even SPAM. Because of the potential for the inconvenience, it is preferable to restrict your child's access to it.
Holla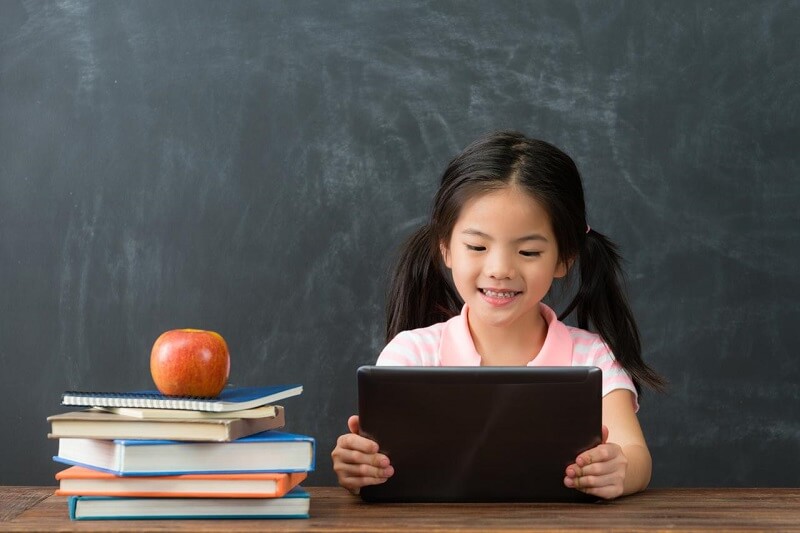 Holla is a random video calling software whose primary goal is to introduce individuals to one another. It is possible to link the service to Facebook using a phone number or a Google account, allowing any kid to participate in the platform without difficulty.
The main issue with Holla is that even the most inexperienced users may stumble upon the many conversations established by content creators, and capturing the screen of a phone or computer is not difficult.
YikYak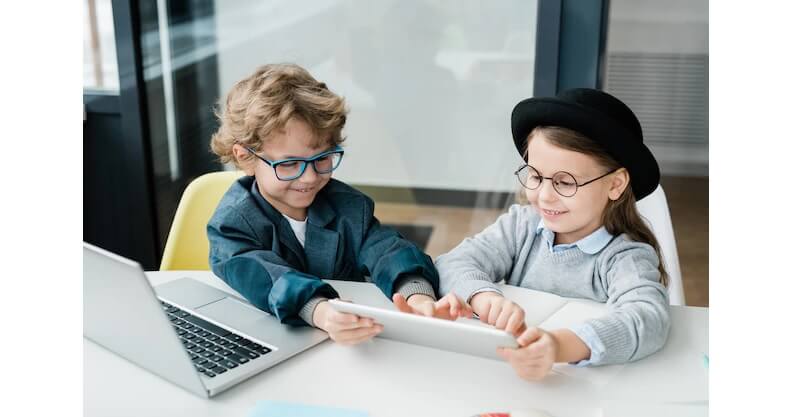 YikYak is another site that you don't have to register or create an account to use; you may leave any form of remark on the stuff you see there. Within an 8-kilometer radius, you may engage with the closest 500 individuals.
Slander, insults, and privacy intrusions have all been reported as a result of the app. The anonymity of the service aids in the process; and the fact that they are close friends might lead to more severe issues, such as personal harm offenses.