Hey guys, today in this article, I am going to discuss why creating animated posts will skyrocket your engagement. So keep reading.
An animation is a powerful tool for visual storytelling that helps to enhance the user experience. By introducing movement to your static social media posts you will instantly grab your viewer's attention and stand out from the pack. All marketers are looking for clever ways to increase growth to their social media platforms no matter what the business. Animation helps your branding shine from its competitors, and it's one of the most powerful ways to update your social posts and give them a fresh look and get the viewer's attention.

It's a known fact in marketing circles that GIFs and videos outperform static posts because they grab the user's attention for longer and they take more time to experience a complete interaction of the post, leading to more engagement. Most of the social media algorithms will boost a post that is being watched more and which keeps users on their platform for longer.
When you are normally designing for a social media post, you often add photos and a little touch of text here and there and you're done. In fact, adding too many elements can make the photos confusing and hard to understand. It's better to keep your visuals clean and simple in many cases.
With animation, you don't need to be an artist to make gorgeous moving animations. Amazing motion graphics animation for brand apps and web platforms is unique in that it combines complicated images, concepts, and a lot of information into a short, easy-to-understand, and visually appealing film. As a result, it makes it easier to quickly express a message and keep the viewer's attention.
One of the best motion graphic tools online to create this and which is also free to use is Desygner's Animator. Desygner is a user-friendly animation maker that transforms your ideas into animated masterpieces in a matter of seconds. You could add motion to any photograph or template using their exclusive animation creator. With Desygner's simple UI and drag and drop feature, creating social media image posts has never been more simple. Not only does Desygner offer an animator tool, but it also has a Graphic Design Editor, Background Remover, PDF Editor, and more, which makes Desygner a one-stop all-in-one tool.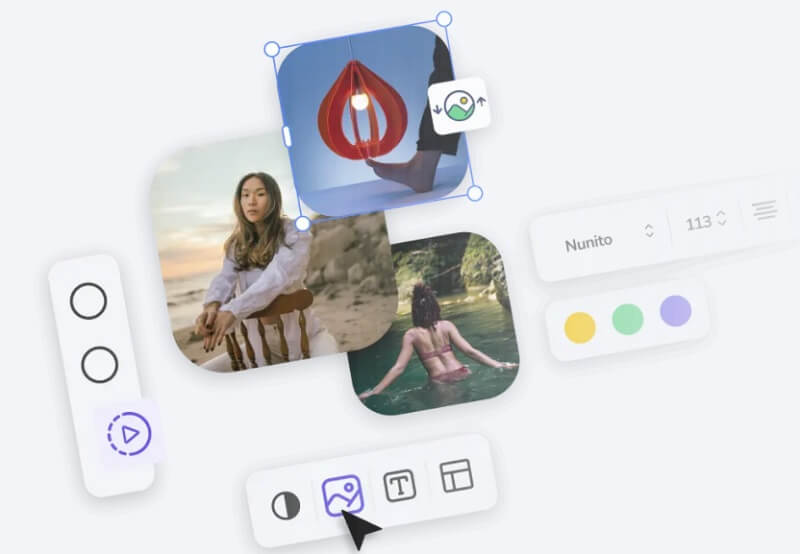 Desygner Animator transforms your concepts and drawings into reality. In Desygner, you may make gorgeous GIFs and videos right from the start or use what you've already done. Upload them immediately from the platform to your social media networks and gain greater engagement from your audience. It's entirely FREE to use animation!
Upgrade to the PRO+ subscription plan if you want extra features, such as Background Remover, PDF Editor, and unlimited storage for your fonts, logos, colors, and other elements. You'll also have access to all of the Shutterstock premium stock library of over 125 million images and thousands of professionally designed templates that you can use in your projects.
Some of Desygner's other most popular features are:
Online Background Remover
Online Graphic Design Tool
Royalty-Free Images
PDF Editor
Branded Templates
Banner Maker
Card Maker
Invitation
How To Use Desygner Animator
You can sign in to the Desygner website by clicking on the sign-in button and then registering with your Facebook, Google, or email account. Fill in the blanks with the necessary data.
You can take advantage of the 14-day free trial once you've made an account. To try the platform, there is no need to enter a credit card number. Explore all of the functionality, as well as the tools and design options available to you and your team.
You'll love Desygner's Instant Animation maker. In only a few clicks, you can add motion to your designs by adjusting the length, selecting the desired effect, and selecting the desired impact. Then, simply download as an MP4 video, store, or share the animation.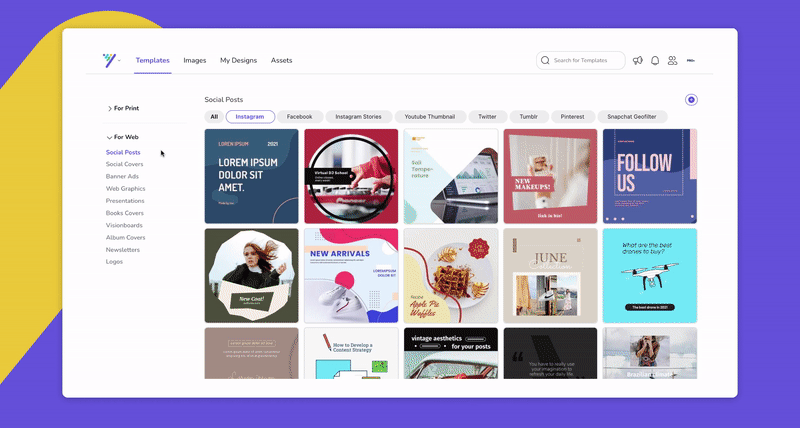 Simple as 1-2-3 when it comes to animating items! All you have to do is drag and drop the elements and then select the animation effect you wish to use. In no time, you'll be able to create amazing designs that pop, move, and will wow your audience.
Create Your Masterpiece Using Desygner Animator
What about putting the Desygner platform to the test on your own now that you've learned more about it? Sign up for a free trial to see how it can help you improve your design.
Keep in mind that every design element you create for your brand must be in line with your company's fundamental values and contribute to the creation of the company's vision that you want your customers to have. Think of big brands like Pepsi, Samsung, or Dreamworks, all of which have developed a strong visual identity that allows customers to recognize them just by their image branding.
Using the same aesthetic elements on every design is not required, but some crucial features, such as the font style or color palette, must be maintained. Customers are more likely to remember your brand if it is consistent, and Desygner's free templates can help you develop your brand identity more effectively.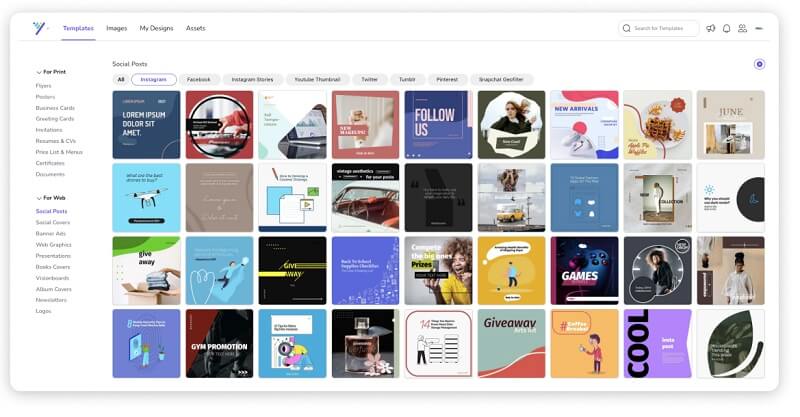 Desygner Pricing
It's time to decide which Desygner plan is right for you after learning more about the tools and how they can help your business create outstanding print and web design. There are four different plans to choose from Free, Pro+, Business, and Enterprise.
Use the PRO+ plan's premium features to generate infinite graphics for your business, blog, or social media. You may also invite up to five team members to work on your projects with you to make the creative process more enjoyable.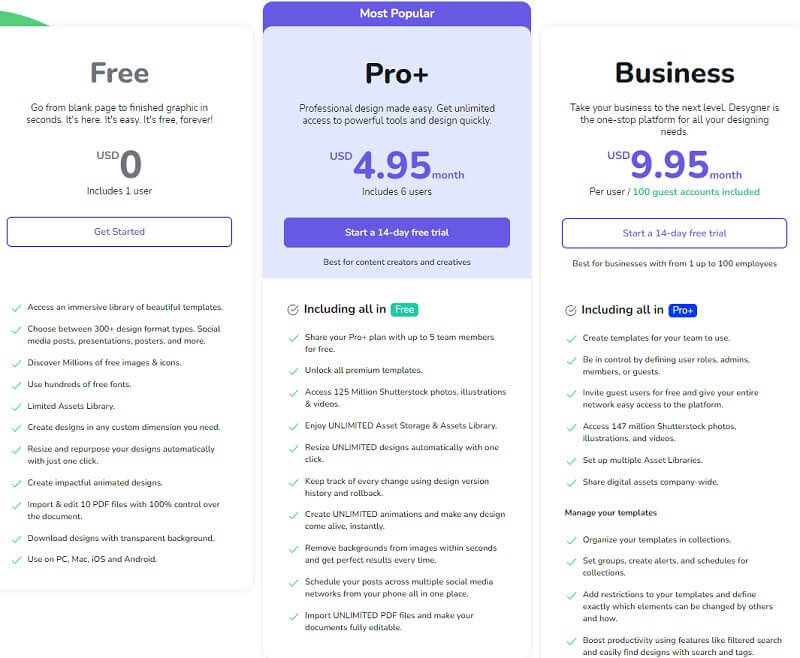 So that's all from my side. I hope you liked this article on why creating animated posts will skyrocket your engagement. Thanks for reading!.